About
About Us
We believe that work is meant to be a place for learning and fun. This translates into higher productivity, increased innovation, and higher revenue.
01.

Strategic

Stop working with the people who put their own goals first. We ensure the solutions we provide serve your goals. Nothing is done that won't get you closer to success.
02.

Innovative

Business is changing rapidly and you need someone who can see unique connections and novel solutions. Our methodologies ensure that the solution will serve the future of your business.
03.

Experienced

We have over 20 years experience working across multiple economic sectors unlike your typical consulting firm. These diverse experiences lead us to aniticipate issues that others might miss.
Consultants
Our Team Of Professionals
Lindsay Ellis
Principal
Lindsay holds an MBA focused on innovation, and is a trained improviser and LSP facilitator. She is on a mission to make every voice heard at work.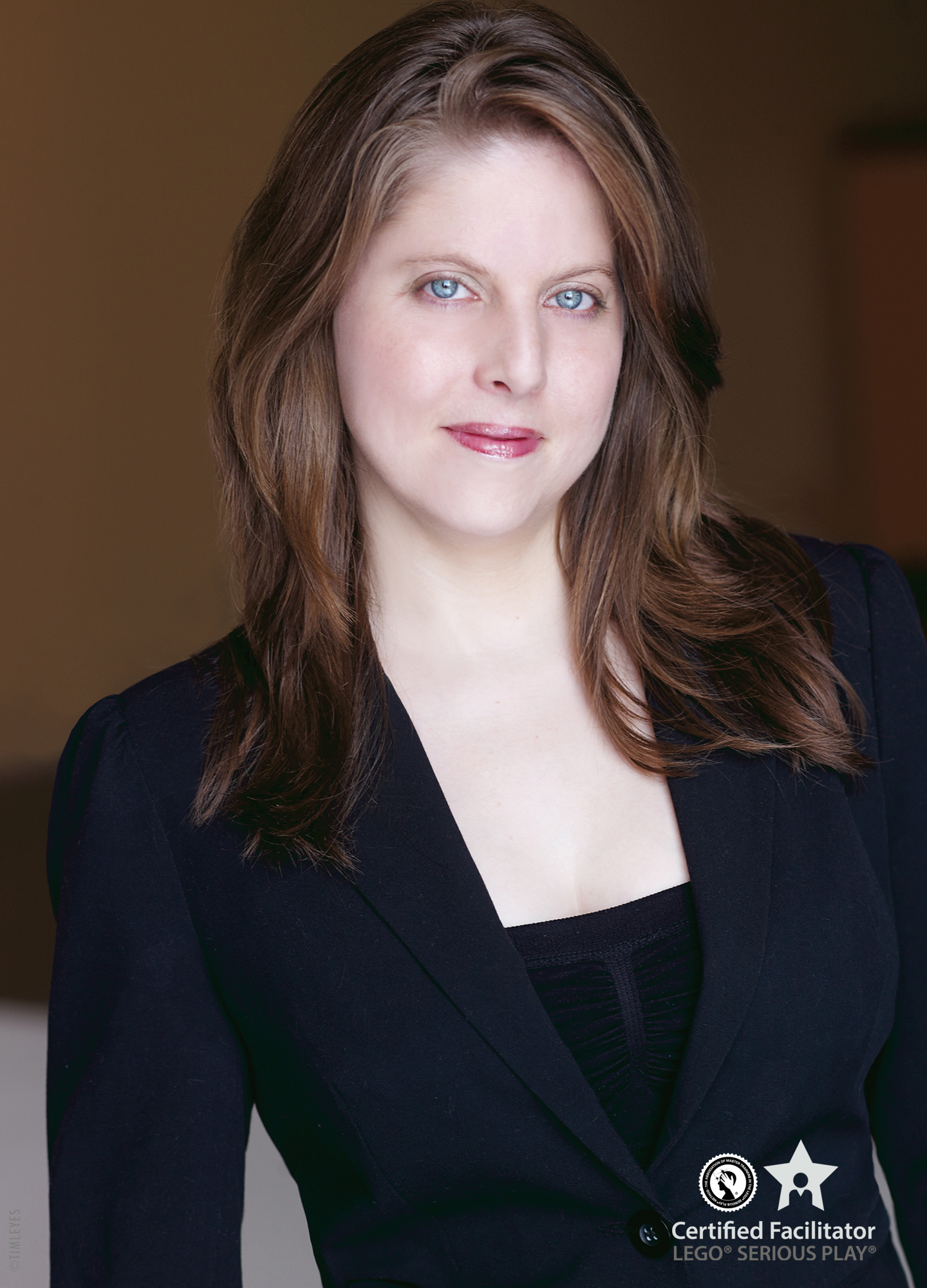 Deadline Driven
We get things done on-time everytime.
Budget Conscious
We will never come back to you asking for more money.
Customized Solutions
Your business is unique and our custom solutions reflect that.
Design thinking Principles
We involve you in every step so that the solution works for you.
Unique Methodologies
We combine traditional business frameworks with modern techniques.
People first
We believe that people are the heart of every business.
77 Solutions
Headquartered in Toronto ON