Professional Consultants and Facilitators
Real-time problem solving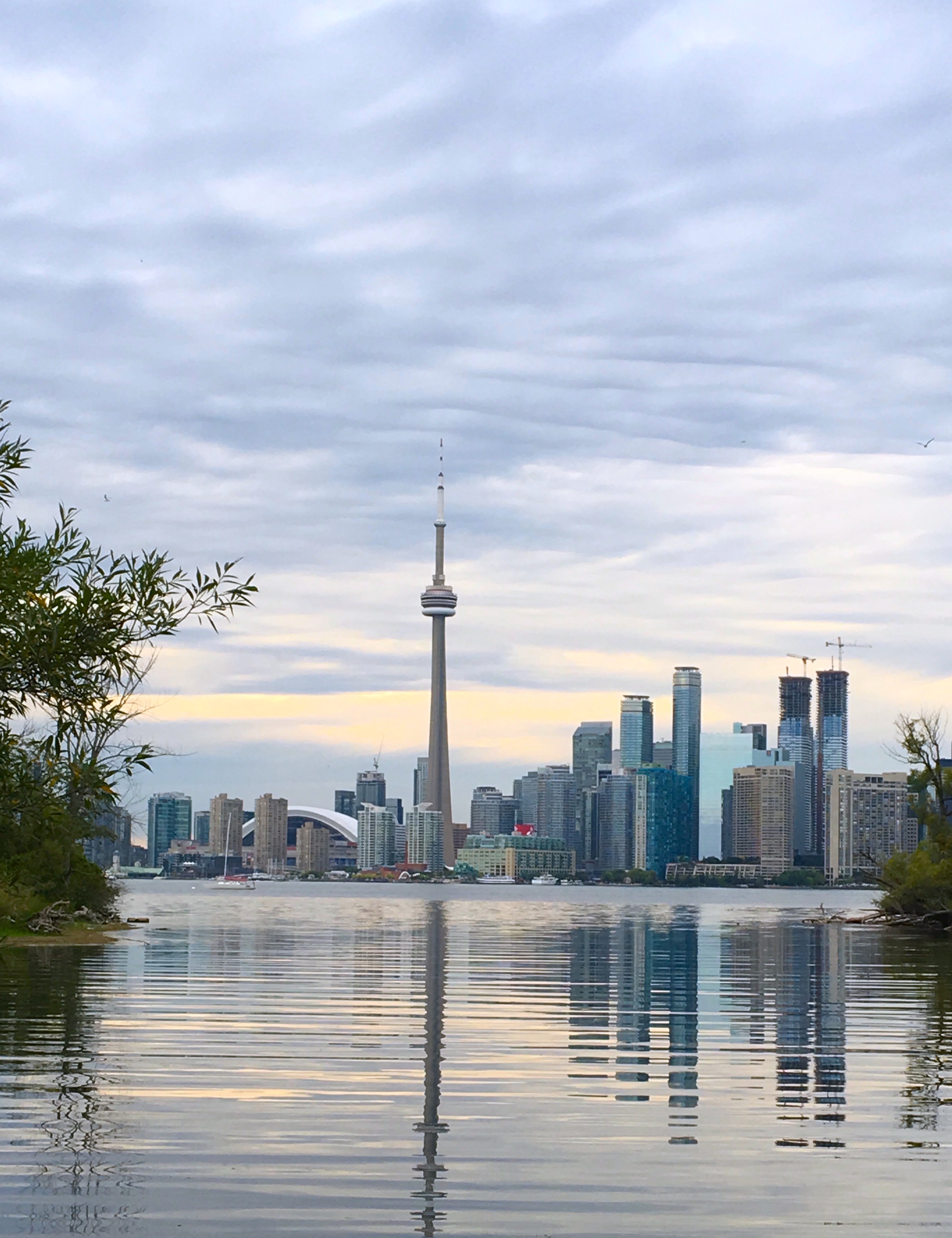 Don't Keep having the same meeting
Harness the Knowledge of Your Team
You hired your team for their unique set of skills and experience. Now you need to work together to solve a problem but not everyone is participating. Some never speak at meetings and some think that only they know the answers. Our philosophy is that you already have the answers, you just need to tap into them. That is where our customized workshops come in. Guaranteed to get the whole team to participate, it turns your next meeting into a powerful problem solving session.
Change the way you do business
Custom Solutions Built Exactly To Your Needs
No two businesses are alike so why would you reuse the same recommendations. We get to know your company and your key issues to build a solution that works for you.
Personalized research methods
Reports that are easy to digest
Recommendations with clear guidelines for implementation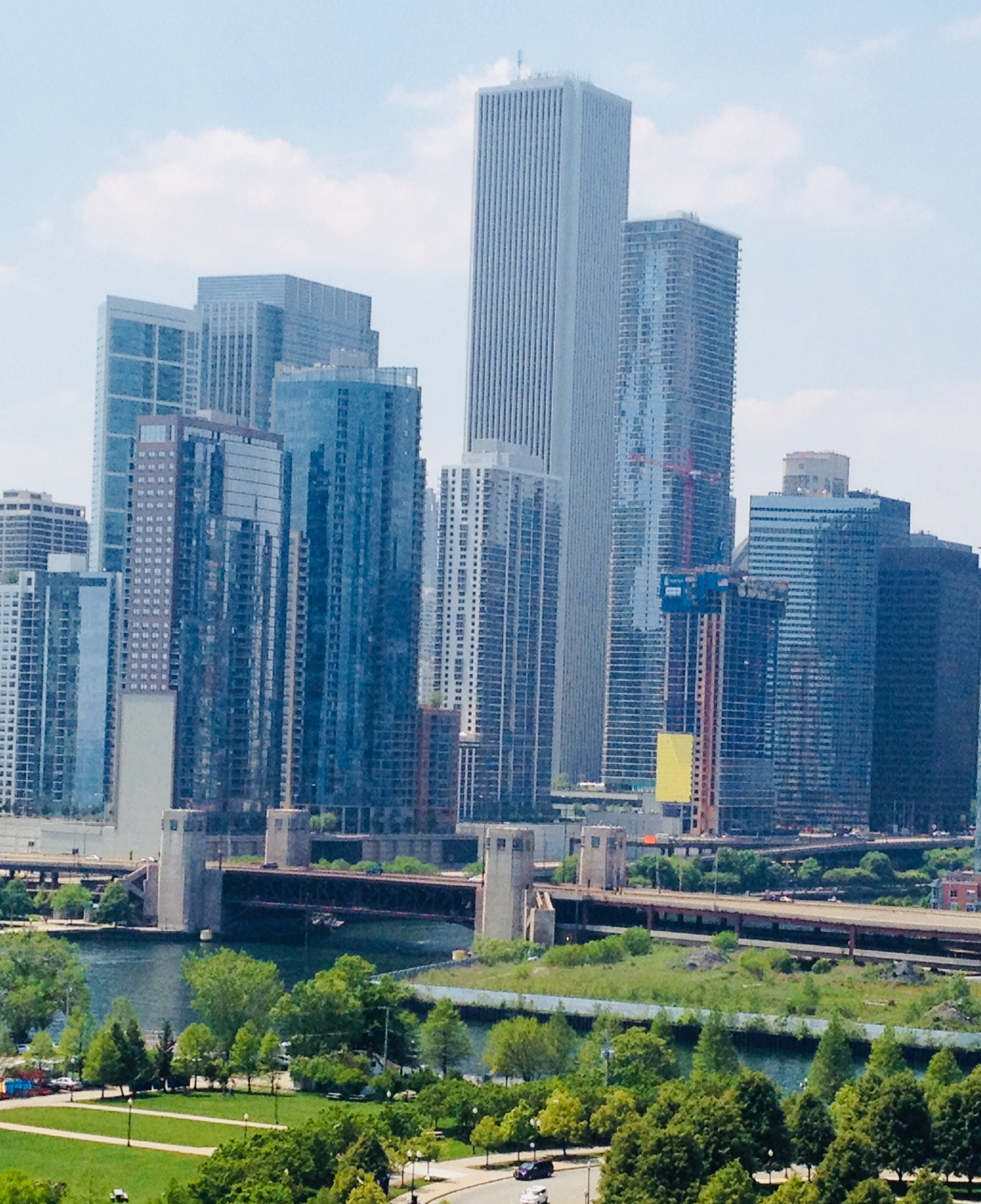 Our Services
Your success is our success.
Custom Facilitated workshops
Facilitated Meetings
Strategic Foresight
Market Research
Strategy reports
MArketing/Social Media strategic plans
Change management
Operational process Improvement & mapping
Business coaching
custom workshops
What We Can Do For You
Our workshops focus on solving business problems in real-time while increasing collaboration and innovation. We call it team building with purpose.
77 Solutions
Headquartered in Toronto ON